What is Shiroube?
Welcome to Shiroube, the world's largest marketplace for travelers and guides. Here, you can find your local destination guide, and locals can advertise to be a guide for travelers! Have you ever imagined that your travel could be filled with unexpected scenes, encounters and experiences, like in the movies? Are you fed up with carefully coordinated guided tours? Are you just following guide books? Shiroube aims to help travelers have superior rather than ordinary travel experiences. The site has features to assist people in finding the best travel guide, with no frills. This is the marketplace that offers a service where travelers and locals can make deals in guiding.
Fees
If you are a traveler wanting to find a guide, with Shiroube there is absolutely no cost involved. You can contact the guides through the site and wait for a response.
If you are a local wanting to be a guide, you can post your FREE ad (up to three) on the site for a period described on "Place Ad" page, and receive up to three emails. You can also choose premier options, such as removing the limitation on the number of emails you can receive. (Subject to change)
Payment for unlimited contact
If you are local guide and willing to receive as many email as possible, payments are made securely online by Paypal service.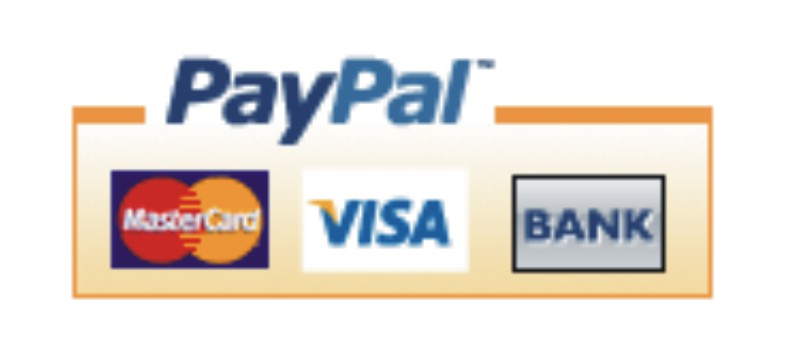 PayPal is a safer, faster, more secure way to pay online – your financial details are never shared. We remember everything for you, safeguarding your bank, credit or debit card details.
You can also use PayPal to pay for items on eBay, or at any of the thousands of retailers that accept PayPal.
How do I cancel account?
Breaking up is always tough. Are you sure you want to leave?! Don't forget great Shiroube experiences. Before you decide to leave us for good, make sure you consider your options - Shiroube is free service and does not use recurring payment, no need for hustle!
Still not convincing? Contact support team for cancelation.

Report abuse
You may report abuse to support team.
Questions?
Do you have any questions, ideas, tips to share? We want to hear from you! You can drop a line to support team at any time.